Bounceback with Beth!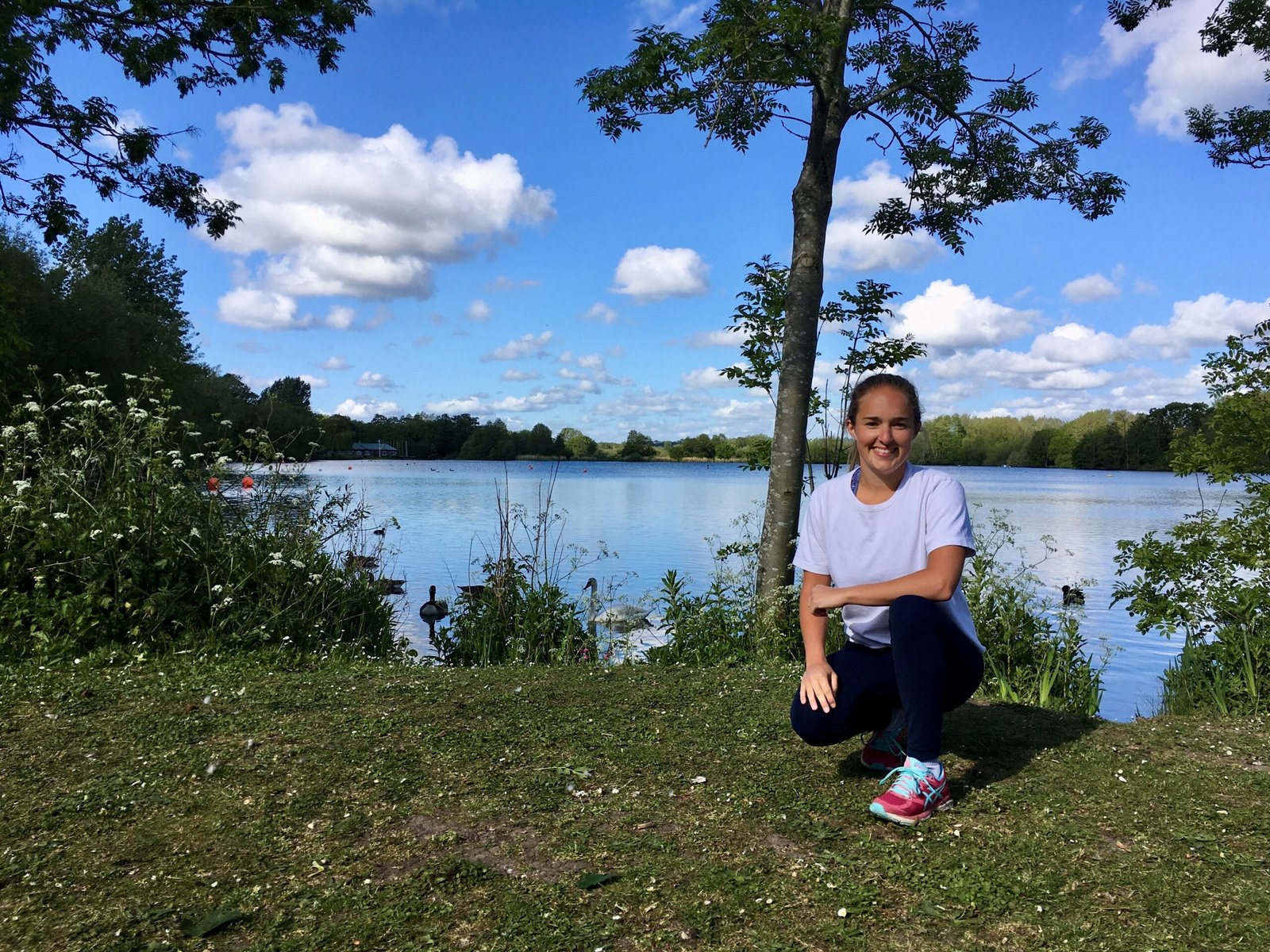 Beth's focus on PD came through her Uncle Tom Isaacs, who founded Cure Parkinson's. However her approach is very much her own, and her classes are a joy to do. Her unique caring personality is present throughout every session, and as we sat down to chat, her passion to provide the best chance for people to live their best life with neurodegenerative diseases is evident.
Beth's first foray in to competitive sport was aged two in rowing! Her Masters in Sport and Exercise Psychology, from Loughborough University and eighteen months working in a clinic rehabilitating cancer patients she felt that
"Exercise is a medicine and if it were a pill, it would be prescribed to everyone".
The Try-Athlon spirit is in real evidence as she tells us "the best type of exercise is the one you enjoy", and her varied but targeted program is for those with PD and other neurodegenerative diseases like MS!
Bounceback's Programme
Strong and Fit
A fast-paced 45-minute workout specifically designed to improve your muscular strength and cardiovascular fitness. You must be able to move about unaided to participate in this class.
Movement and Coordination
A 30-minute class designed to challenge your movement, coordination, balance and agility. This is a great class for anyone with a neurological condition and those looking to improve your ability to carry out everyday tasks including changing directions, everyday movements and normal walking.
Core Control and Stretch
A 30-minute workout designed to improve core strength and stability as well as flexibility and balance. This workout involves movements that require you to get down onto the floor.
Strong and Balanced
A 45-minute low impact strength workout designed to combat muscle weakness and improve your strength and balance.
Monthly catch ups
On the last Tuesday of every month we will have a group coffee catch up, Q&A session with an occasional guest speaker. This will be a chance for people to come along to discuss a certain topic relating to exercise or simply have a chat.
Beth has put short samples of her work on you tube!
Catch up with Beth at:
Or you can catch her at the Try-Athlon! Tickets available now below!
Claire