Your Art and Poetry on the big screen!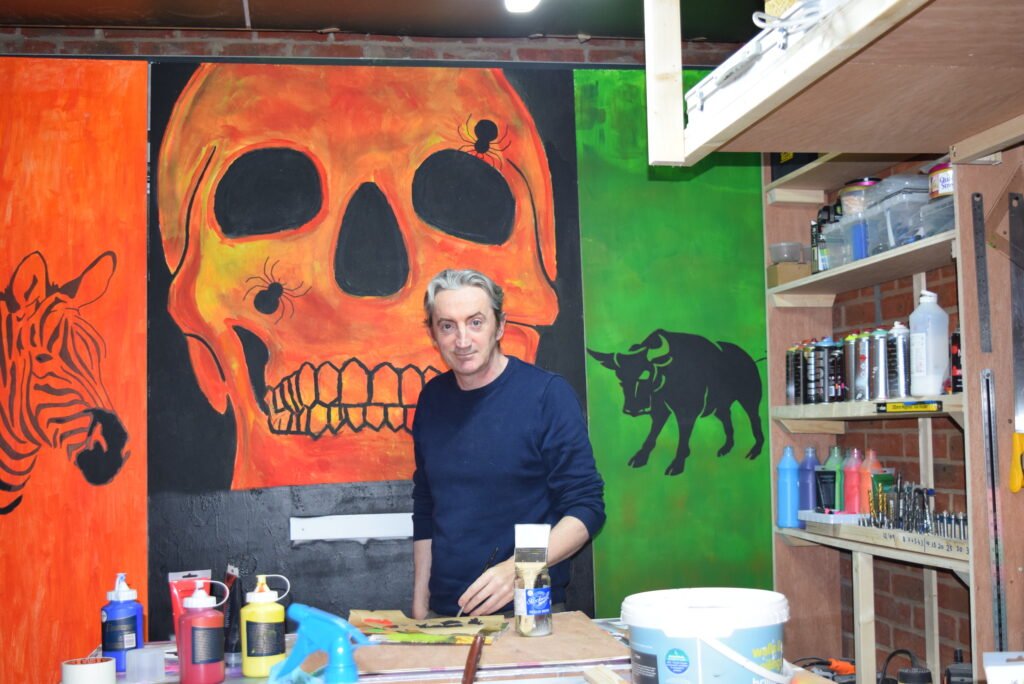 Parkinson's Art are hosting the creative zone at the Sport Parkinson's Try-Athlon, and whilst they will be ensuring you have lots of activities to channel your imagination throughout the day. Sport Parkinson's and Parkinson's Art have also decided to join forces to give you a chance to showcase both trying a new experience and your existing creative talent in a unique and cool way!
The Sport Parkinson's Try-Athlon will be at Worcester Warriors Sixways Stadium on the 24th July, 10:00-1800 – their Big Screen and your works of art and poetry will be featured on it, and selected poems read on the Family Fanzone Stage!
We are looking for your original art and poetry on the theme of "Trying something new", the art piece it could also be highlighted by challenging yourself in a new media: pottery, oil painting or ink for example. Your pieces will be featured on the big screen throughout the day and on our website!
Check out Parkinson's Art here – They have courses for you trying art and poetry for the first time and also a gallery of some of the great work done by parkinson's artists and poetry too!
Entry requirements:
Original work of poetry, or art.
Art to be submitted as a high resolution photograph/image; poem via html email, in 12pt Arial, to ensure we retain your line format.
All submitted to claire@sportparkinsons.org by Monday 19th July, at 9pm. Any entries after that date may not be received in time to go on the screen at the ground.
Check back in on Sunday to hear Trevor from Parkinson's art talk about what experiences you can try in their Creative Zone on the day, and what else he is looking forward to about the day.
Find out more about the Sport Parkinson's Try-Athlon here

Claire