Glasgow Park to Play their debut gig at Sport Parkinson's Summer Try-athlon
The Sport Parkinson's Summer Try-Athlon will also feature live music and performance, on Saturday 24 July at Sixways, the stadium of Worcester Warriors.
The Team are pleased to announce that not only are Glasgow Park doing their debut gig at the Sport Parkinson's Summer Try- Athlon, but they will be Vlogging their journey as well.
Find out more about Glasgow Park Below
About Glasgow Park
A pianist & songwriter from Bolton and a singer & songwriter from Glasgow, David & Thomas met through their shared affliction but soon realised they shared more than that. Co-writing about an albums worth of material remotely, the two have yet to meet in person! Despite the distance, David and Thomas became good friends, chatting online pretty much everyday in 2020, supporting each other as they 'shielded' mostly, from the global pandemic – songwriting naturally followed. Glasgow Park was born.
David Sangster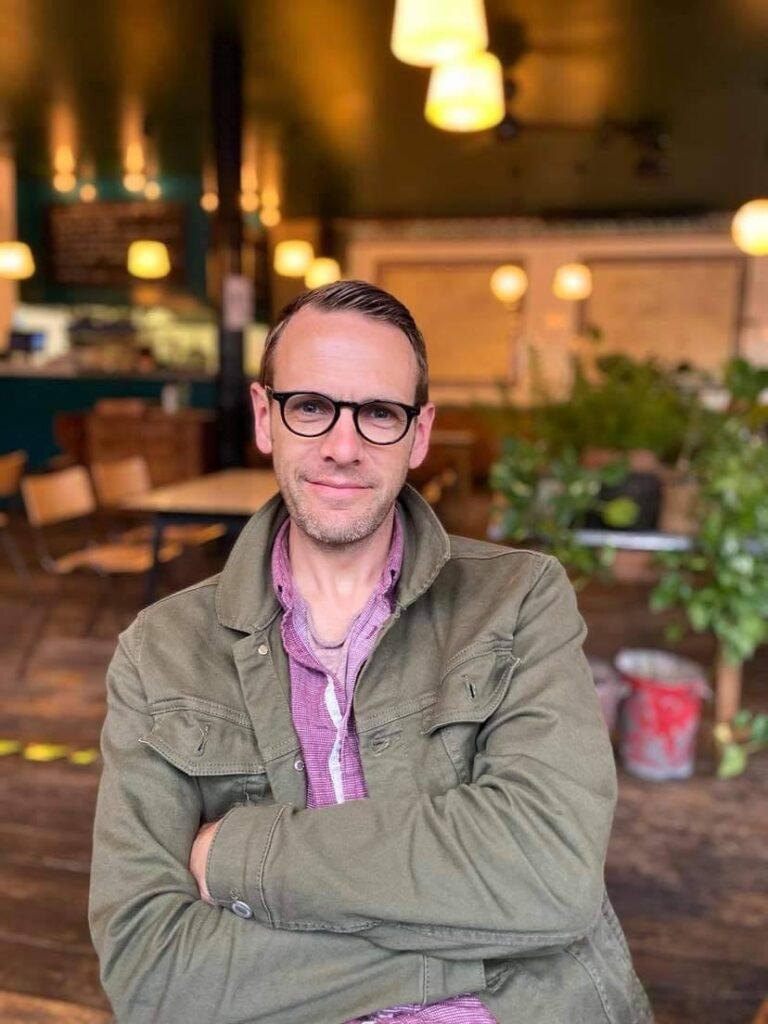 Hello there. My name is David Sangster and I was diagnosed with Parkinson's Disease – age 29. I turn 40 in 2021. Statistically speaking, it is quite rare to be diagnosed with Parkinson's at 29 and I will still 'too young' for another decade or so. ‪
The way you see yourself and the world around you today, at this very moment, is up to you. Your past may be unchangeable and locked in time but how you look at, refer to it and share it is still pretty much up to you. Life is one big journey, with a clearly marked starting point and definite end. Every bump in the road, every twist and turn, the good days and the bad..
If think your experience may help others like you, walking a familiar path, on a similar journey to yours, then go tell it, share it.‬ As younger people with Parkinson's, I feel it is our responsibility to help the community. We all have roles to play – individuals – for the collective push for better awareness, understanding and to educate society about PD.
But apart from advocacy and all that serious stuff I love to play music, write it and absorb it as much as I possibly can – for that is my therapy for free.
Thomas McCallum
A proud Glaswegian singer songwriter I have been passionate about music my whole life growing up here there was a phenomenal music scene which only served to feed my creative needs. I write, record and work on my music. In the early days I started like most folk in a covers band, working towards performing in some of the finest venues. Fronting bands such as Distant Daze, Bonafide, Company of Strangers and more recently Strangetouch I found that singing covers was not enough for me so I set about learning how to write. Taking influences from all the music I love I have taught myself to transfer my feelings and thoughts into words and music, I have been lucky enough to perform on some of Glasgow's top stages from the Kings Theatre to The Glasgow Hydro, The first male soloist to perform on the Hydro stage.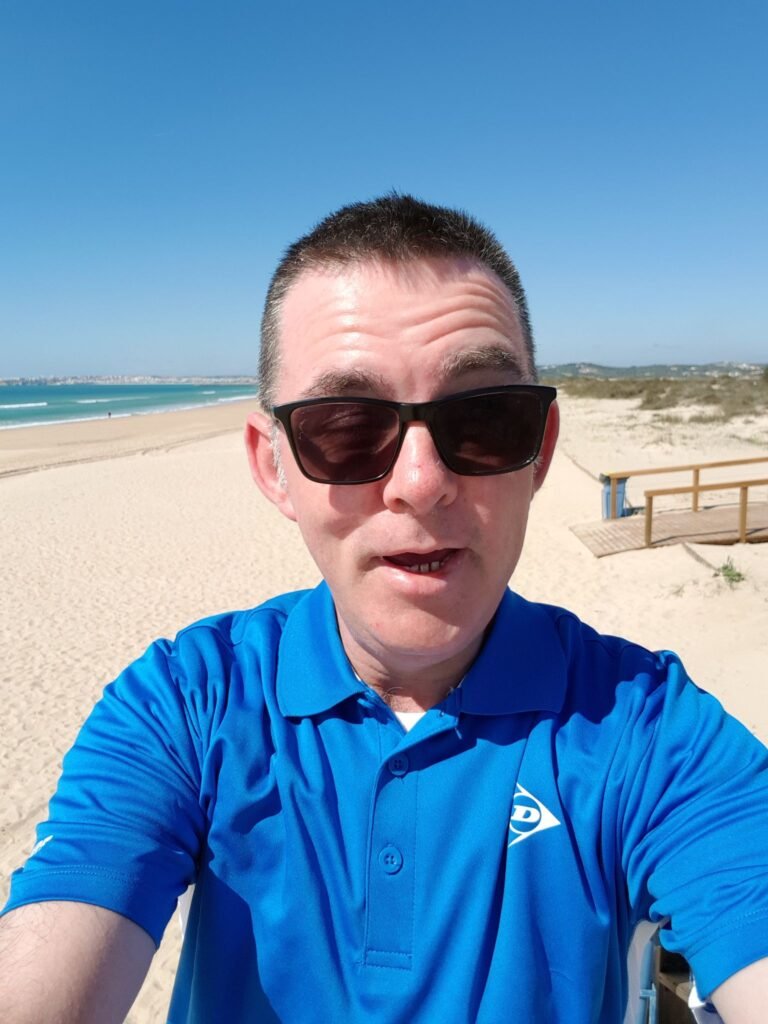 One of my proudest achievements was performing in the People make Glasgow video and live performance at the opening ceremony of Glasgow 2014 Commonwealth games, a capacity crowd of 65 thousand on the night and an estimated world wide TV audience of 1.5 billion adding Amy MacDonald and Rod Stewart to my CV as co performers was quite a thing. Last year I was lucky enough to sing with the choir I am a member of in 8 shows of Hugh Jackman's world tour in Glasgow and Birmingham In 2013 after going solo and releasing my debut album Voices In 2017 I was diagnosed with Parkinson's disease this has had a major impact on my guitar playing but I am undaunted and will be continuing with the production of our album. I don't believe this is the end where my music is concerned as I use modern technologies to overcome my limitations. I more recently teamed up with David Sangster to form Glasgow Park.
If you would like to perform at Sport Parkinson's Try-Athlon contact the team on info@sportparkinsons.org