Do you want to be a part of the first ever Parkinson's Walking Football matches? Are you just interested in giving it a Try? This is the page for you!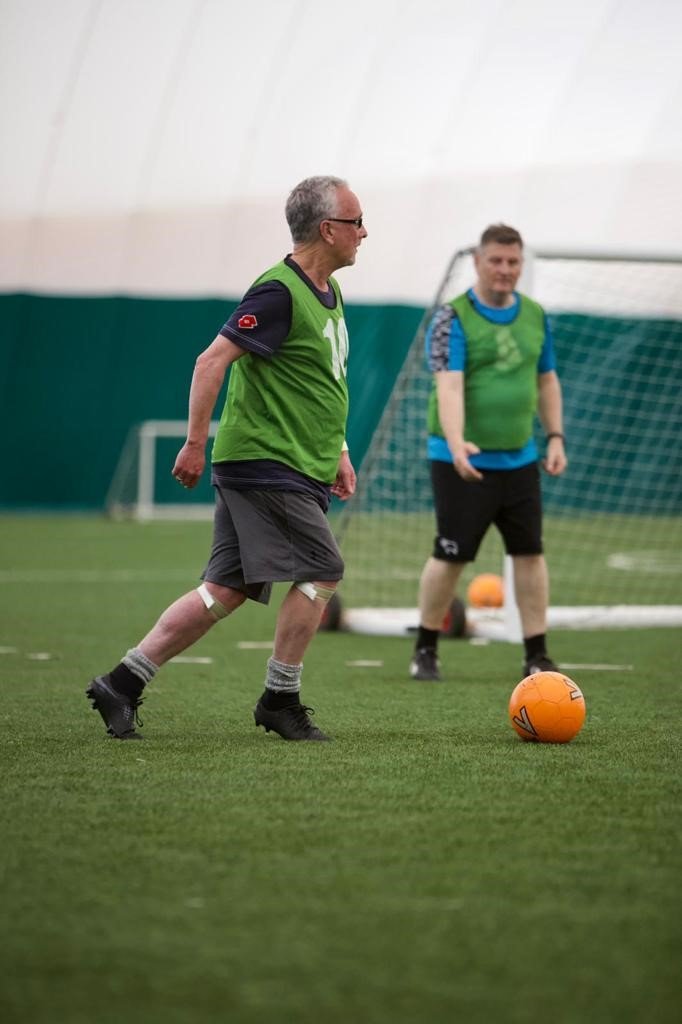 What is happening at the Sport Parkinson's-Try Athlon?
So what can you expect to see on the 24th July? The plan is to have a North UK vs South UK involving four teams two from each, to play in a round robin tournament on the main pitch at Sixways, you'll be able to see first hand how walking football differs from the traditional game.
Want to play on the day – Two things to do:
Firstly – buy a ticket
Once you have bought a ticket register here
Any questions on walking football click here for contacts